Rayden
Sept 17, 2007 9:21:19 GMT -5
Post by waterlily43 on Sept 17, 2007 9:21:19 GMT -5
BATTLE SPECSWeapon
: (Name/What it Is) Devil's Cutlery - a pair of Giant Fork and Knife. Both can heat up with the press of a button.
Weapon Type
: Two handed Melee
Magic
: (Choose five [highest level.])
Flare, Slow, Pain, Tornado, Haste
Items
: (Choose three.)
Mega-Potion, Remedy, Phoenix Down
Limit Break
:
Churrasco Nightmare
He sticks his knife and fork deep into the enemy's flesh, presses the buttons to turn them searingly hot and fires a Flare at them, flambeing them both from outside and from within. Then he removes the kinfe and fork and pulls off another round of frenzied slashing and piercing slicing chunks of flesh off.
b]GF No. 1 Name[/b]:
Aradnialla - A spider spirit GF that sometimes takes on the appearance of an enchantress.
GF Attack:
Black Widow's Kiss
Aradnialla is summoned when Rayden kisses the large spider on his necklace. When she appears, she first spews spider webs on the enemies, afflicting them with slow status.
Her fangs are lethally sharp and her poisonous spit afflicts pain on whomever/whatever she attacks.
Before Aradnialla morphs into enchantress mode, the spiders on Rayden's necklace will start to light up. Only if all three are lighted up will she gain the power to morph. Whomever she kisses (selected at randomn) is afflicted with curse.
Pros-- No single man could probably break away from Ariadnialla's hypnosis, and their chances of getting cursed/afflicted with slow is thus increased.
Cons-- Her Curse only works on men, women are only affected by her poison. And the longer Aradnialla is outside, the more she sucks energy from Rayden. But after she returns to his mind the energy is gradually given back to him again.
GF No. 2 Name: None, Ariadnialla can't stand sharing her space.
GF Attack:
Pros--
Cons--
Specialties: Dipolmacy
Strongest Attritube: Weapon. He has used a fork and knife for the most part of his life, he's used to it already.
Weakest Attritube: Magic, he has to take some time to concentrate in order to conjure a spell with maximum damage.
MISC. UPDATES
Change in clothing?
Shirt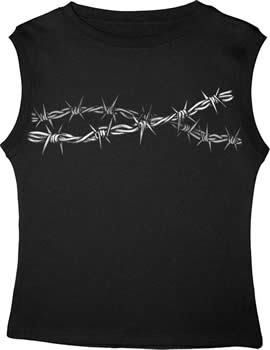 Jeans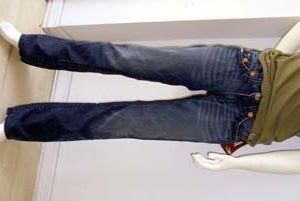 Jacket (Only in cold weather)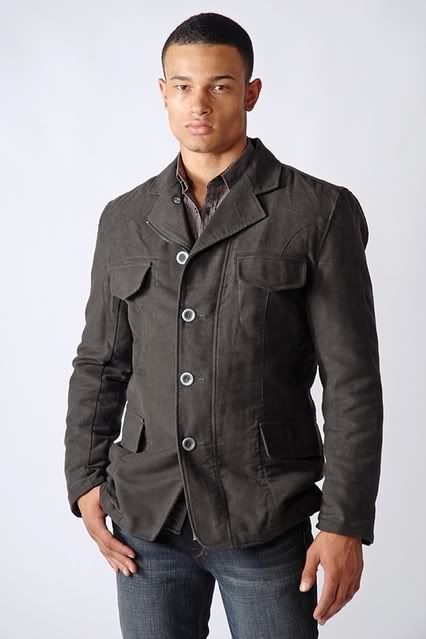 Spider necklace
I tried to find the old picture with three spiders but couldn't so just imagine there are two other little spiders along with this one.
Boots